NEW CD FOR CHILDREN
XYZebRAA
with Musikgruppen RAA
GASON CD 752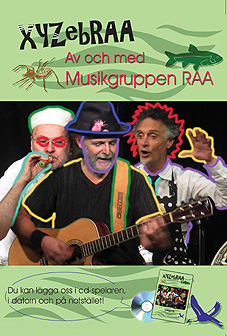 This NEW CD from MUSIKGRUPPEN RAA contains 18 new songs for children with great lyrics in Swedish by Kaj Magnusson, also includes a 20' FILM from the stage show AND a song book with all music, texts and chords - PLAY ALONG!

MATSANGA
Rozelh Nkodia / GASON CD 755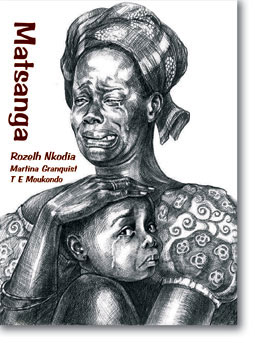 This album with music by Rozelh Nkodia was created to support children in Congo - the benefit from selling the CD goes to building of better school possibilities in the composer's homeland.

VOCATION
På svenska / GASON CD 758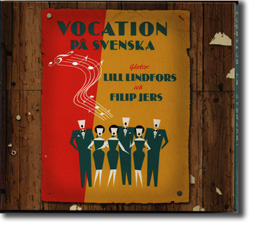 "Vocation pĺ svenska" is the Vocation vocal jazz group's fourth CD and the album is a tribute to all the artists, composers and songwriters who created the Swedish vocal jazz treasure. On this CD the meeting between music from Swedish classics, American jazz standards and Swedish lyrics is full of warmth and humor.